OUR COMPANY
For many, preferred producer and distributor of dietary supplements that enhance and brighten consumers lives by making their ambition reality.
The company is one of the pioneers and leaders of dietary supplements for athletes and other active people. Founded in Poland over 30 years ago, the company today delivers products to millions of consumers on an international scale.

What makes the company stand out is the high and high quality of its products, as well as its recognition and extensive portfolio addressing the various needs of its consumers. Therefore many claim that the company is the synonym of trust, quality, safety and performance.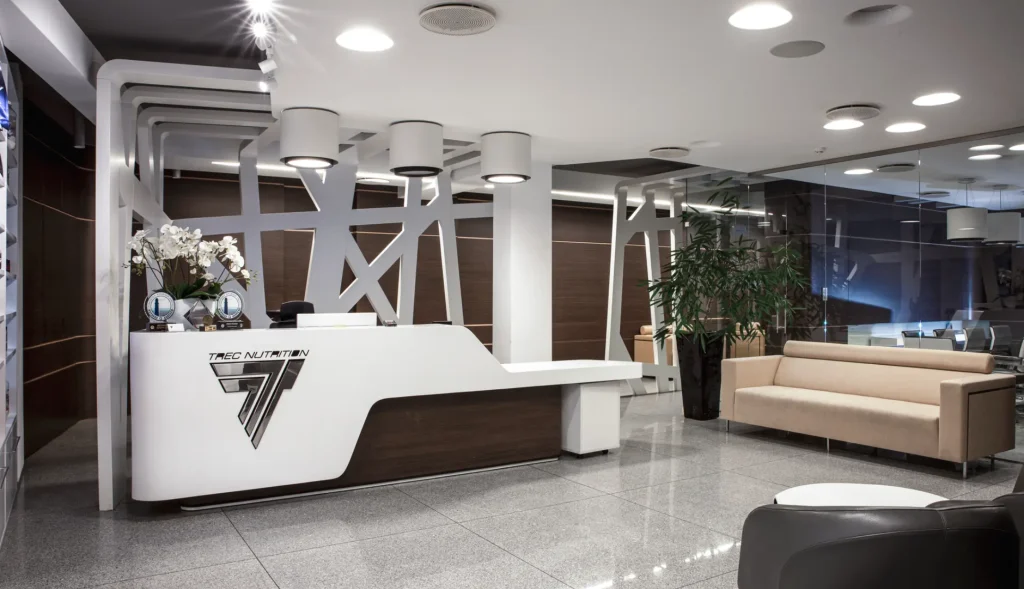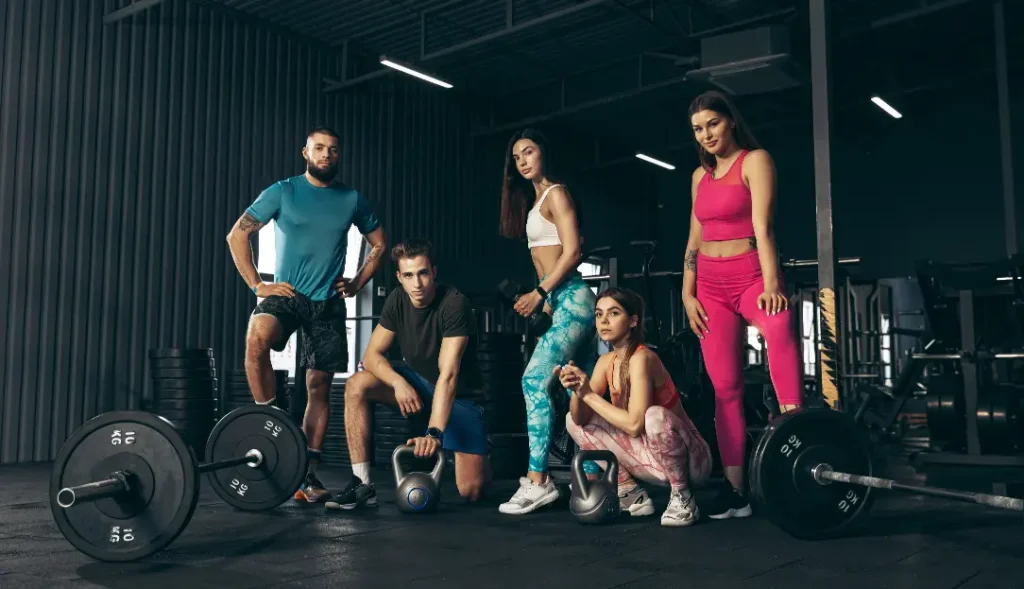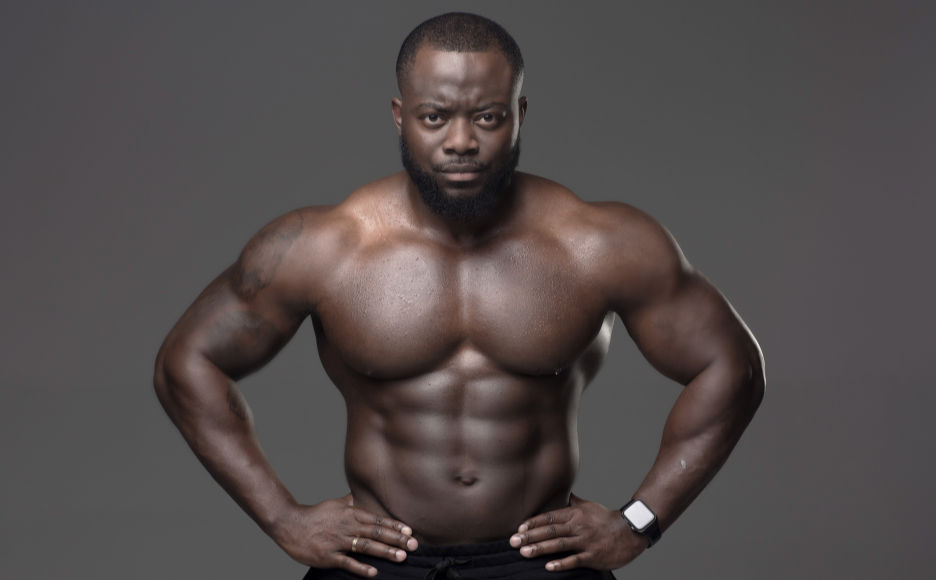 VISION
Become a consumer led and preferable business partner at nutrition supplements market.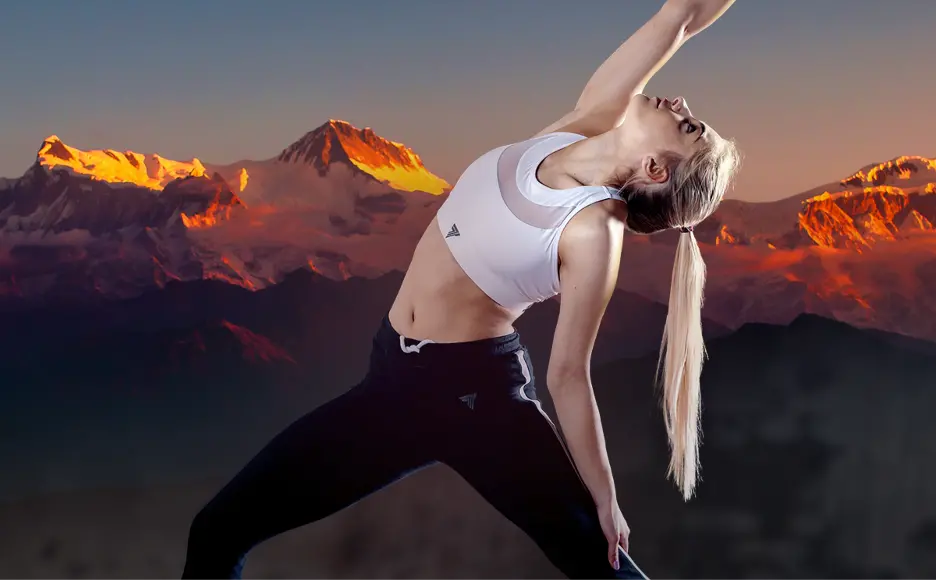 PURPOSE
Trec Nutrition Group brands help to enhance and brighten consumers lives by supporting the path of making their ambition reality. No matter if it is an extraordinary physical fitness, healthier lifestyle or good look the purpose is to create moments of accomplishment, great joy, unique pleasure, building confidence and providing internal peace of mind.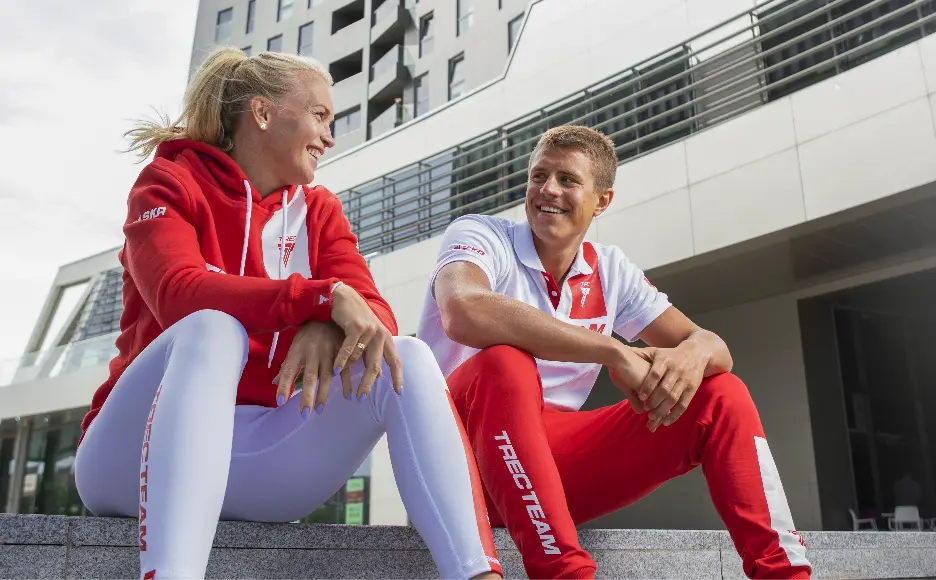 VALUES
Entrepreneurship I Courage I Teamwork I Trust I Quality
DISCOVER OUR HISTORY
Trec Nutrition Group is a home of the great and passionate stories. It is a collection of nutrition supplement brands unified by daring act that visionary move runs the world of physical fitness and health forward. Like the founders who were not afraid of a blank page, who took deep breath and bravely started fulfil big dreams.

Throughout the years the company employees has been developing products that make ambition of many reality. From amateurs to Olympians, from those who just want to look good to those who enjoy healthy lifestyle. Today the entity is creating by passionate employees and brands' ambassadors, who have active life in their DNA.
see more